What you will learn from this 6-hour Online Training :
Be

prepared

for the upcoming discontinuation of Universal Analytics, Google Analytics 4's predecessor.




Know

how to utilise Google Analytics 4 to give you insights on your business and users.

Understand

how to analyse the data collected and make it actionable.
How to Navigate GA4 Reports & Use Advanced Features Before the Big Change

This advanced 2-day workshop focuses on
Collecting

essential data




Key tracking

needed

Extracting

large data sets

Visualizing

the data

Generating

detailed reports

Interpreting

reports

Gaining

actionable insights
Track and Analyze the Performance of your Website

This course is designed for people who want to answer business questions with data. We will be using

Bigquery and SQL

(Structured Query Language) as our primary data warehouse to

access and analyze

the data stored in the database.

SQL is a

powerful

tool and is

easy

to get started with. It also helps you generate compelling reports. It is used by big and small companies alike to tackle challenging analytics problems and answer questions to improve business processes, operations and sales ROI.
Retrieve and Analyze Data Quickly and Efficiently
You will benefit from this course if...
You are an

Analyst or Marketer

You want to create more

influence

at your company.

You want managers and other teams to truly listen to your

business insights.

You work with clients and would like to

streamline reporting.

You want to gain

marketable business

skills (every business needs useful data and insights).

You work with digital analytics data in any capacity and would like to

get

more value

out of it.

You manage spend on paid search or social media platforms to

drive traffic

to your site.

You are a Marketer who wants to

improve

your data presentation skills.

You are a Business Owner who wants to

improve your bottom line.

You've spent time

visualizing data

in other systems like R, Excel, or other BI tools.
Convert data into customizable informative reports and dashboards
You will benefit from this course if...What you will take away from this course are the following:
Learn to write

Python programs

from scratch and build useful scripts, automation, and applications

Be proficient

in using idiomatic Python programming for day to day work

Effectively

apply your Python skills

in the data science domain

Confidently

label yourself a Python Developer
Build websites and software, automate tasks, and conduct data analysis
There are ten comprehensive modules in the program that cover all the disciplines involved in best practice digital marketing:
Digital Marketing Foundations


Website Optimization

Content Marketing

Social Media Marketing

SEO

Paid Search

Display & Video Advertising

Email Marketing

Analytics

Digital Strategy
CERTIFIED DIGITAL MARKETING PROFESSIONAL
Empower your team to maximize the impact of your marketing through

powerful digital tools.
Persuasion Technologies was founded in 2010 and is a Google Analytics Certified Partner, Google Marketing Platform Partner and Google Cloud Certified Partner based in Malaysia, Singapore, Philippines and Indonesia.
Our team consists of Web Analysts, Online Media Buying Analysts, Data Analysts, Data Engineers and Programmers. Our goal is to provide solutions in helping our clients systematically increase revenues through data-driven marketing.
Our services include Google Analytics and Google Tag Manager audit & implementation, data warehousing solutions & analytics, digital marketing & online media buying with data insights, and training. We work with brands and partners across South East Asia in driving insights and optimization for their media buying and web analytics projects.

What our clients say about us
We built a customer data warehouse that organized loyalty data into meaningful data models to allow for easy analysis and querying via an audience segmentation tool built on Google App Engine.
- Customer and Loyalty Data Warehouse for Large Premium Grocer -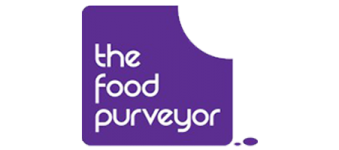 The team has been resourceful and always staying up-to-date on digital marketing. They also put in a huge effort on A/B testing to optimize campaign results!
- Stacey, Uniqlo -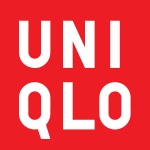 We developed customer data warehouse in google Big Query for senior management and marketing which integrated customer loyalty data from a cloud point of sales system, Google Analytics 4 for mobile for customer event tracking.
- ZUS Coffee, Customer Analytics and Data Warehouse -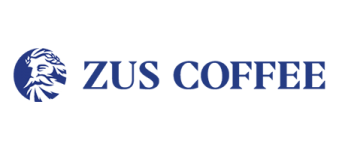 Deliverables are on point. The Project Manager takes time to understand our requirements.
- Jess, Wing Tai Group -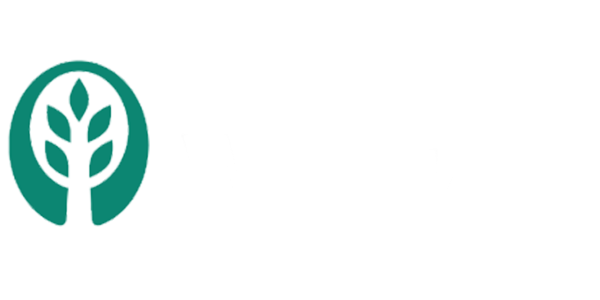 Persuasion gives us good suggestions to improve our website and have boosted our sales compared to when we were previously managing it without them.
- Jing Wen, The Wine Shop -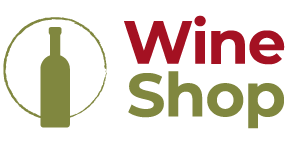 Persuasion team always provides us ideas for campaigns and strategies to achieve our objective.
- Cay, Kakitangan -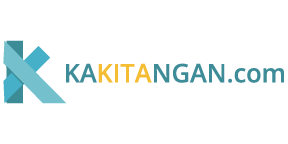 Persuasion Team have been providing great assistance, recommendations and solutions for us. Also, they are savvy and fun to discuss with!
- Aida, TOC - PT is an extremely technologically competent company with people that have deep digital marketing know-how. For newbies, PT folks are patient and gentle. But if you're an experienced digital marketer - PT can run with you.
- Chee Yan, Digital XFM -

Very nice to work together with the team for the last 5 years.
- Ziee Yen, THE FACE SHOP -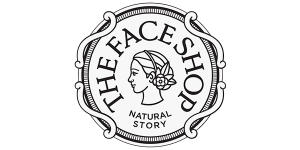 The team at Persuasion Technologies has been very helpful in supporting us in achieving our marketing goals. They managed to garner ROI of 8.5:1 for us from Sep to Nov 2020 even when it was CMCO. We are very pleased with the outcome.
- Samantha, Stellar Putrajaya Hotel -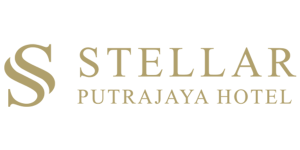 ©2010 Persuasion Technologies Sdn Bhd (Co Reg: 0906870U) All Rights Reserved.
Malaysia | Singapore | Philippines | Indonesia